Beulah UMC holds a food pantry for residents in the Beulah school district every other Tuesday, 10am-12pm ET at our Outreach Center. You are welcome to call the church office to find out the next date for the food bank.
Food Pantry Needs:
Cereal
Grits
Oatmeal
Toilet Paper
Women's Incontinence Items
Soap
Protein Drinks
You can also donate monetarily by sending a check or giving online.
Our Outreach Center is located at 5284 Lee Road 270, Valley, AL 36854, between the Church and Beulah Fire Department.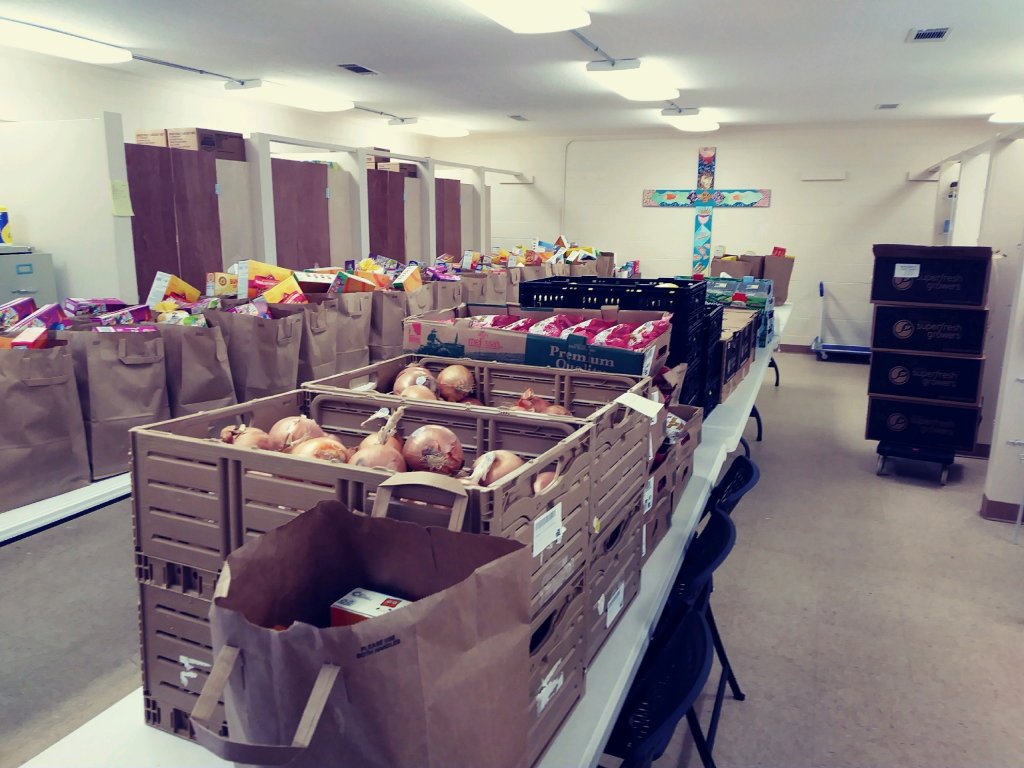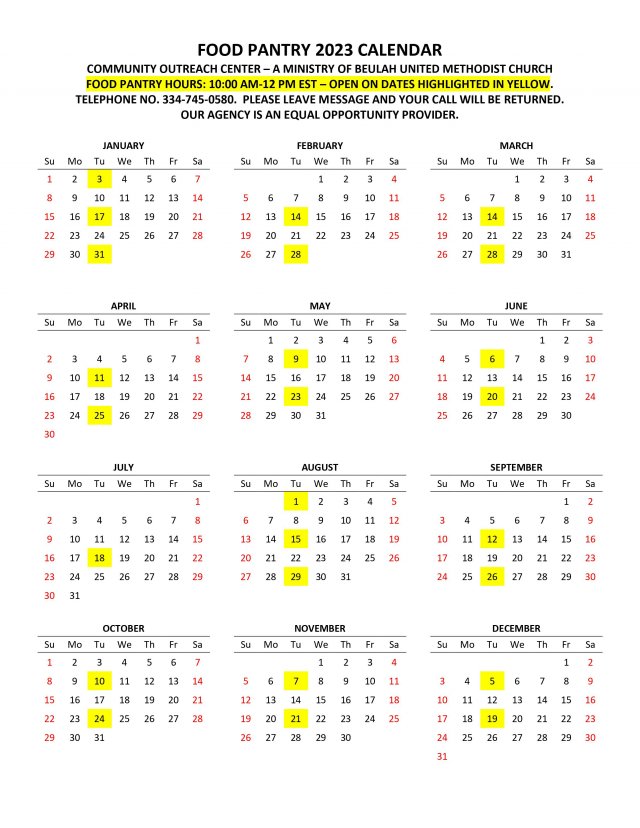 Beulah UMC Food Pantry is an equal opportunity provider.
Esta Institución es un proveedor que ofrece igualdad de oportunidades.